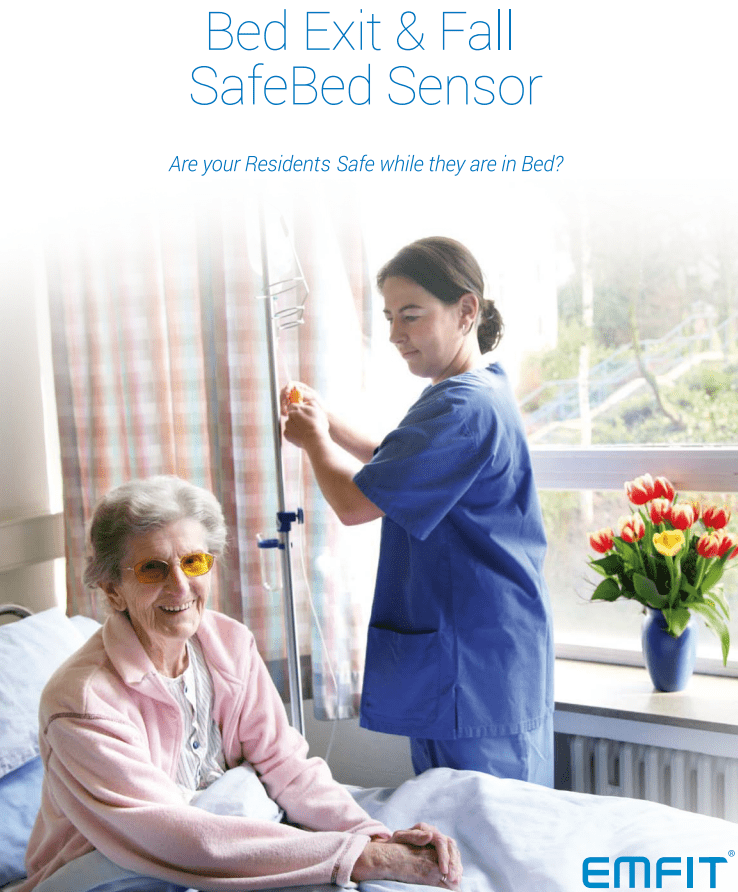 Let us help you to comply with your accreditation and responsibility in Duty of Care to your residents.
Improve Resident Care and Safety with a Safe-Bed Sensor that doesn't False Alarm. Caring for the safety of residents while they are in bed is a concern in Aged Care facilities.
The Epi-Assist Difference
Epi-Assist "Safe-Bed exit sensor" Does not rely on a person's body weight. It is placed under the mattress. There is no contact with the person in the bed at all. The sensor monitors the vital body signs such as heart rate and respiration. Should a resident fall out of bed or does not return after a programmed time these body signs are lost, it will then immediately send an alarm to the floor staff via your existing nurse call system.
Wish to Trial the Product Yourself?
We welcome customers to trial and evaluate the quality of our products, simply contact us to arrange a trial.
Limited Warranty for Two Years
Epi-Assist Australia offers a 2-year limited warranty for both the controller and safe-bed sensor.The manufacturer Emfit in Finland www.emfit.com appointed Epi-Assist Australia Pty Ltd in 2005 as their exclusive Australian/New Zealand dealer.
Since our appointment we have placed hundreds of units into hospitals and aged care facilities with numerous testimonials received from our clients confirming how satisfied they are with the performance and cost savings made by eliminating the continuous room to room surveillance and product replacement. The continual reordering of additional units by our clients is a sign of their satisfaction.
D-1070-2G Control Unit
The D-1070-2G Controller is calibrated to the resident in the bed and responds to the data sent to it from the safe-bed sensor.
It can be interfaced into your existing nurse call system and programmed for a delayed response time between 3 seconds to 60 minutes. The controller is supplied with 2 x AA batteries in case of power failure.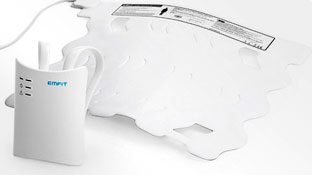 L-0656SLC Bed Sensor
The L- 0656SLC sensitive dynamic thin film sensor is installed under the mattress. It has no body contact with the resident in bed.
After the inital calibration to the resident the sensor constantly monitors the resident's micro-movement body signs while in bed, it does not rely on body weight.
The sensor complies with the Australian Medical TGA Certification Standards (137139)