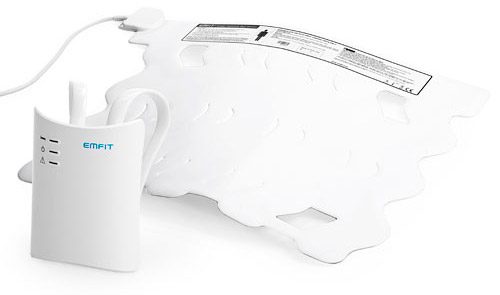 About US
Epi-Assist Australia with 25 years experience in supplying products into nursing and special care homes has combined our activities with a major world supplier Emfit.
In 2005 we sourced the Emfit bed sensor manufactured in Finland and quickly recognized its value in monitoring the people that live with epilepsy and in special care dementia homes. After visiting the Emfit office in Finland and meeting the CEO and owner of Emfit Mr.Heikki Räisänen it was decided to introduce the product into Australia.
Emfit engaged Epi-Assist as their exclusive Australian dealer for sales and to provide full client support. Since our launch we have been recognized as being a leader in this specialized field having supplied thousands into domestic and nursing homes..
Managing Director
Mr John Burgess